meet our team
The FCHS staff takes a community-centered approach
to preserve and share the county's rich heritage.
Stephanie joined FCHM in April of 2019, with more than 20 years of industry experience. Stephanie has made a career out of working for nonprofit membership organizations ranging from health and human services to historical societies. Stephanie has an extensive background in membership development, marketing, programming and fund development.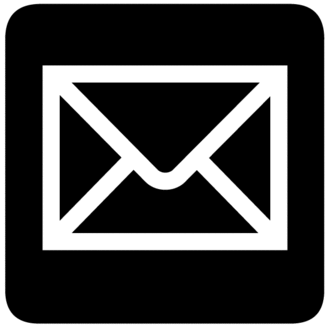 Jason Taylor, President
Matt Larson, Vice President
Tony Segura, Treasurer
Gary Schindler , Secretary
​
Paul Anderson
Mary Ann Atchison
Daphne Hamborg
Holly Karsjens
Bev Leonard
Jerry Meyer
Dave Mullenbach
Jim Munyer
Exhibits and Collections Assistant
After recently moving to the area, Risha is enjoying learning about both the history and community in Albert Lea and Freeborn County. Dramaturgy, music, reading, and travel are among some of her hobbies. She spent a year in China helping teach English at a university in Zhuhai. With a bachelor's degree in History and minors in Art History and Theatre from Bethany Lutheran College, FCHM is a wonderful place to be. Risha is excited to have the opportunity to work in a museum full of so many objects and stories.